Partner Program
Solutions for You
Grow with the OneSource Partner Program and get the team, tools, and resources you need to succeed.
Join over 2,000 Partners
Experience White Glove Service

Gain Powerful Data Insights

Meet your Dedicated Team
We've Helped Over
2,000+

Partners in the Last 15 Years

Gain a trusted dedicated account manager, track performance data to make more informed decisions, and take advantage of white labeling our web application for a true unique experience.
What Our Partners Say
About Us…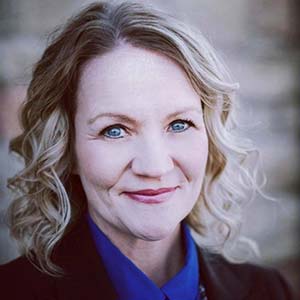 While the service offerings aligned right from the start, we have realized additional benefits of working with OneSource. Those benefits range from their ability to manage and care for our customers to on time reporting and their dedication to client relations. We have sent hundreds of customers to OneSource and have received extremely positive feedback. OneSource has exceeded my expectations and I look forward to working with them for years to come. I would highly recommend this company and their services to anyone.  
Heather Hudnall, CapRelo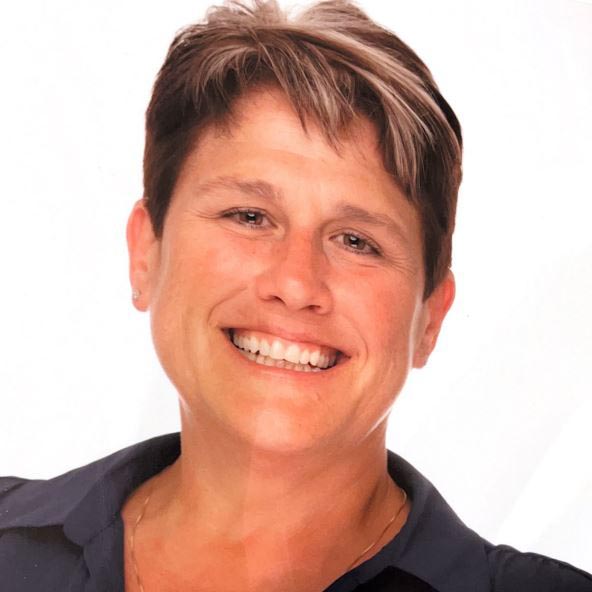 OneSource has become a strong marketing tool for me. We have a large senior community and the agents that service them are happy to know there is a company servicing them that keeps their needs in mind and is not trying to take advantage. I have gained 2 new agents since marketing my new warranties and our concierge service. I would recommend OneSource Solutions to any company looking to add a great value to their clients.
Erica Miller, WIN Home Inspection Yuciapa
We received very high praise for OneSource services from a new tenant.  The tenant stated "OneSource connected to each utility company and then would conference me in to join the call. There was no waiting and it was a seamless process.  It is difficult to believe OneSource could perform this service for free.  I am certainly a fan of OneSource Concierge."
James Hiler, RPM Services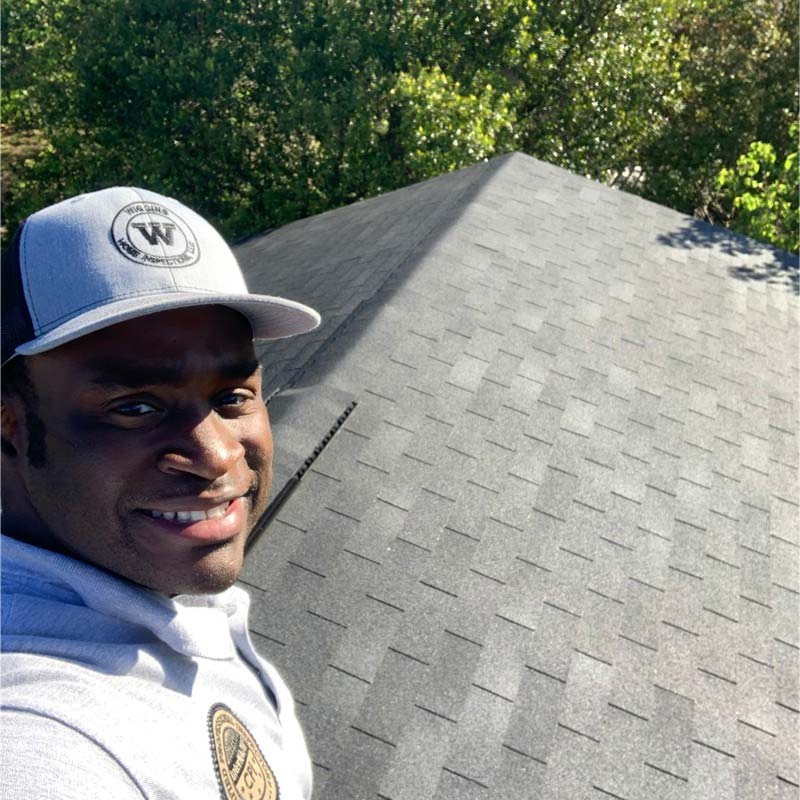 I have been an home inspector for about 4 years and super excited to partner with them. OneSource Solutions is an awesome company that does the 'leg work' for my clients in finding the best utilities in their area for the best value. My clients love their service and the effortless way they are able to sign up.
Brandon Wiggins, Wiggins Home Inspections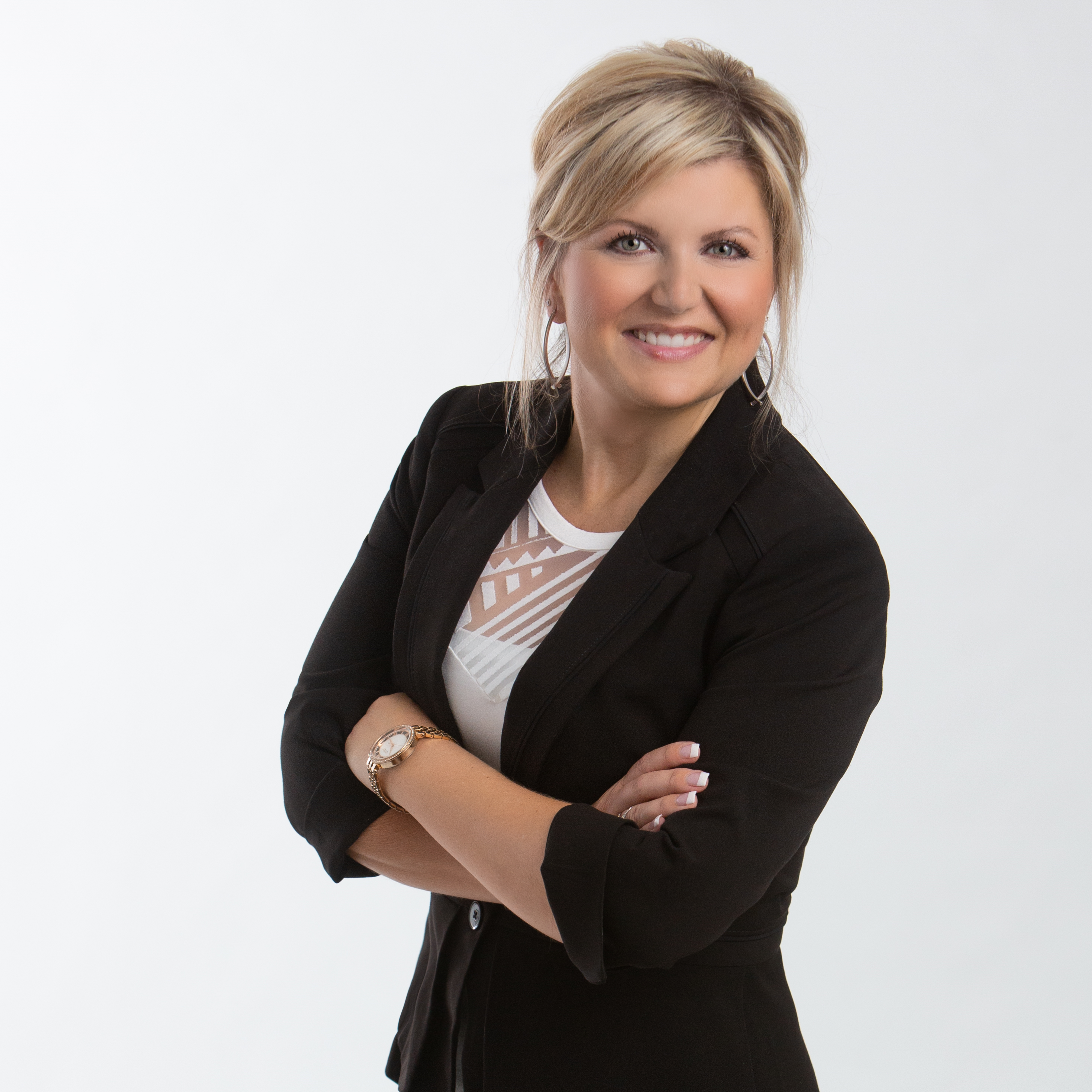 "We have been incredibly pleased with our partnership with OneSource.  This service provides our clients with the ease of connecting all utilities at once ensuring a hassle-free transition when moving.  Thank you, OneSource!" 
Renee Mueller- KWELITE
Our Partner Program
Advantage
Our ecosystem delivers consistency, leads, and powerful business intelligence in one central hub.
Consistency
Track important metrics and analytics in a simple matter - with powerful insights and business intelligence.
Lead Generation
Achieve lead generation at scale - so you can expand your reach and increase your growth opportunities.
Win / Wins
Enjoy concierge white glove services through a centralized portal with a dedicated expert team in the business.
What services do you assist with?
OneSource Solutions assists with establishing the basic utilities such as gas, water, and electricity services.  A trained consultant will also provide comparisons for all available options for internet, television, home phone, cell phone, and smart home system. 
How does OneSource make money if the service is free?
What states do you cover?
Do you collect personal information?
How do you protect my client's information?
Are my clients being charged a markup for certain services (internet, tv, phone, security)?
Do you sell my client's information?
What's the process for my clients?
What does it take to get started?
Get Started
Today
Complete the form below to speak with one of our representatives.